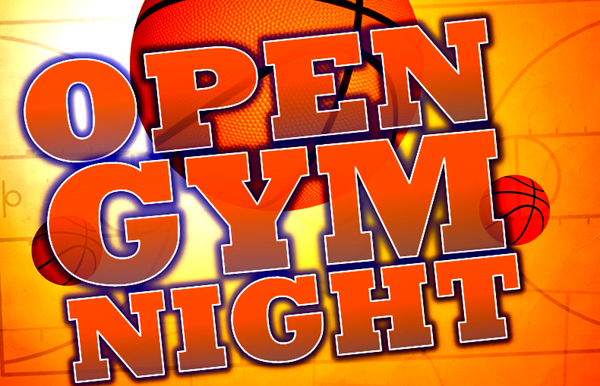 Family Open Gym Night!
Carey Storm
Monday, April 08, 2019
This Friday the RPIA PTSA will be hosting their 2nd general PTSA meeting in the Raymond Park cafeteria at 6 pm followed by our Family Gym Night at 7 pm. The purpose of the meeting will be to elect our board members for the upcoming school year and answer any of your questions.
We hope that you can join us and be part of the discussions and voting. As a THANK YOU to our PTSA members, we are offering you a free meal during the meeting. Following the meeting, our Free Family Gym Night will begin and is open to all RPIA PTSA members and non-PTSA members and students! We look forward to a fun evening! Questions or need to RSVP? Please email: ptsa.raymondparkint@gmail.com